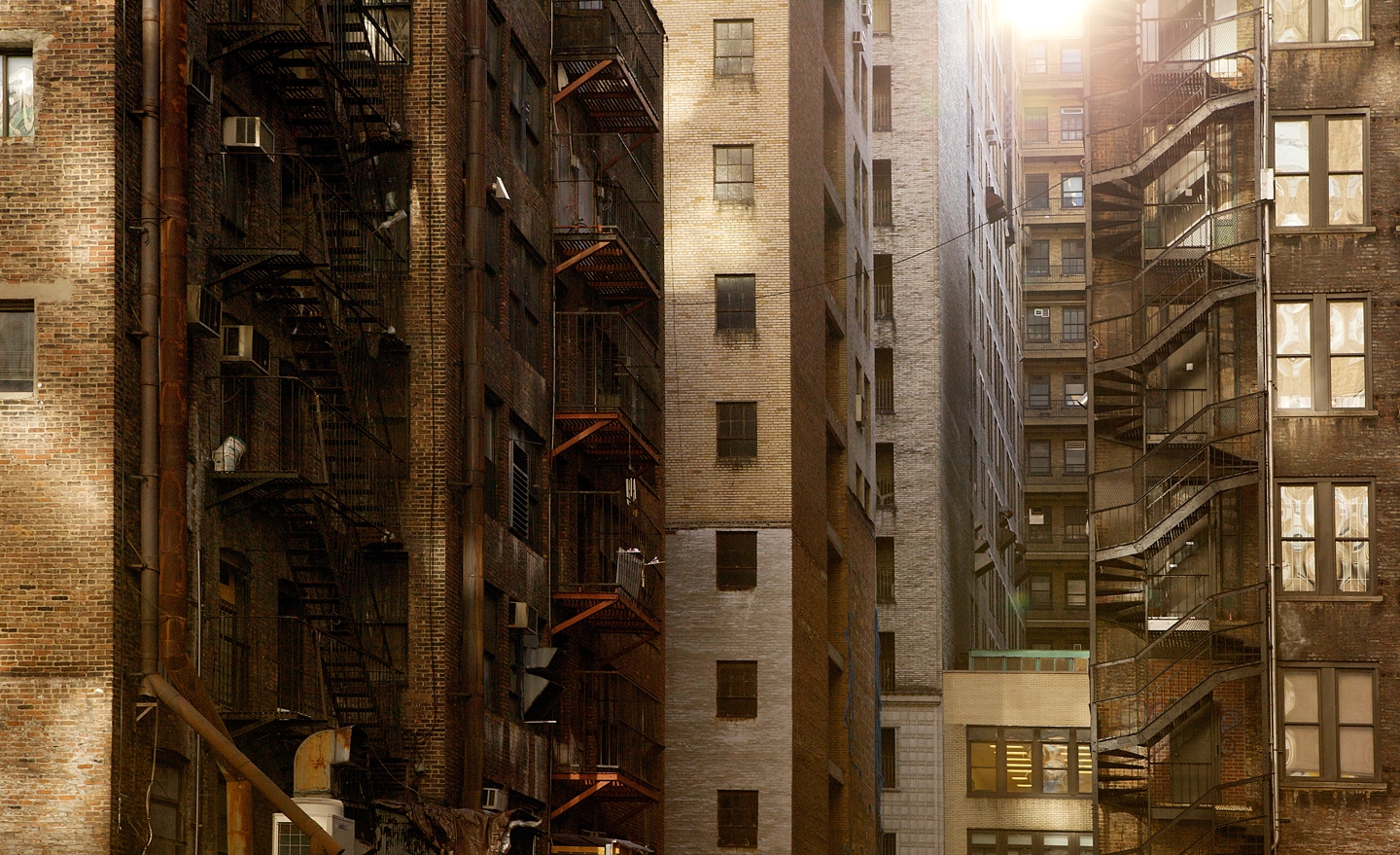 There are many management softwares available on the market; you may choose it or you may be forced to use it, but the result is the same: it is difficult to use and it does not solve the problems you face.
It is absurd that professional softwares are so complicated to use as they should simplify your life rather than over-complicate it. Starting to work with a new IT tool can be a technical, practical, and financial engagement to a new system, which you are not sure if it will fit your needs or not.
What you need to look for is a groupware where interaction between people is the central part, providing features inter-connected in a methodology. There is no point to have a steering wheel without the rest of the car.