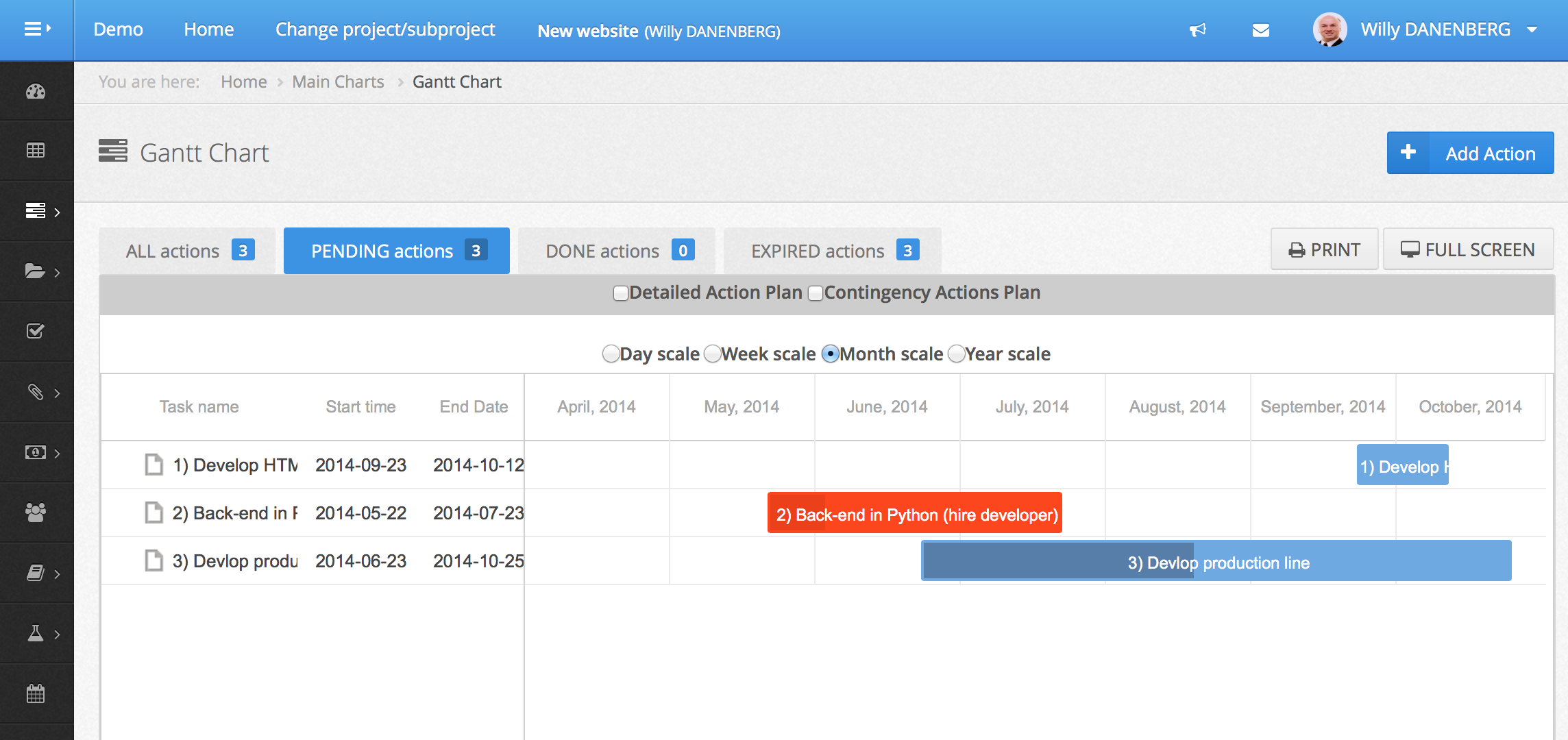 3 2 1 Launch and … LIFT OFF !!!
We are extremely pleased to announce the launch of our all new fully revamped, upgraded, cross platform, multi lingual, multi timezones and much more all new 2015 AltoChange platform for managing your company, projects, activities, teams and people!
It can transform you and any employee, manager, team, company and project into a world class top performer !
Using the best in class IT, Management Excellence, Business Excellence and World class Manufacturing tools and management philosophy.
The new 2015 AltoChange platform is so powerful and easy to use you will be amazed. It is fully compatible with your old and latest browsers, your smartphones and tablets with easy and adaptable navigation especially designed for each device.
Here is a short list of some of the AltoChange new features:
Redesigned and more powerful Daily Reporting of all your team members
Improved feedback function and follow-up
Improved Profile and Settings
Impressive responsive design, totally re-created from A to Z
Compatibility smartphones and tablets
Multi-lingual (English, Spanish, Dutch, German, French and soon Polish)
New notifications centre
Display the information in project or user's time
Simplified and merged Meeting & Contact reports
Interactive multi user discussions tool significantly improved
Jobs descriptions
Dashboard with KPI with cockpit values easy to understand
Improved Files Manager
Software is faster thanks to new precise algorithm
Brand new calendar
Much improved access system for project managers: decide what features exactly can be seen and used by anyone
Activate, Deactivate (suspend) and Delete projects depending on your needs
We are so excited by this new launch and invite you to try it out!
If you are interested in collaborating, selling or becoming a training centre for AltoChange.com users, please contact us.